There is no 'one size fits all'. Here, it's personal
At Health by Orla, my goal is to identify and support the root cause of the issue. I want to empower people to transform their health by knowing the right nutrients for them.
Services and Health Programs
ADHD
Help your child with ADHD get the RIGHT nutrients so he/she can become calmer, clearer and more engaged with life.
Autism
I help parents understand the power of the RIGHT nutrition for individuals with Autism so that improvements in digestion, sleep and behaviours can happen.
Depression
Give your brain the RIGHT nutrition, remove the offending foods and allow yourself to feel happier, healthier and more engaged in your world. .
Anxiety
Eliminate common food allergens and give yourself the RIGHT nutrients, to support improved functionality and better performance
Gut Health
Know the RIGHT foods for your digestion and get to the root of why there is constipation, diarrhoea, cramping, bloating or indeed an intense craving for certain foods.
Corporate
Learn about the RIGHT foods to suit your corporate environment for improved cognition and better connections
About Me
---
I grew up on a farm in Co. Donegal, Ireland. Life was beautifully simple as a child with lots of outdoor activities, helping out on the farm and school. Also, food was a huge part of my life growing up; from my mum's homemade soups to filling our boot with my grannies home-grown vegetables and sneaking lots of her homemade scone bread!
When you experience poor health, there are often multiple systems in the body that need to be addressed and supported over time. Dietary changes are much more than eating more vegetables.
Step 1: Let's Get Started!
In order to create lasting and significant changes to your health I need to learn a little more about you and your current symptoms.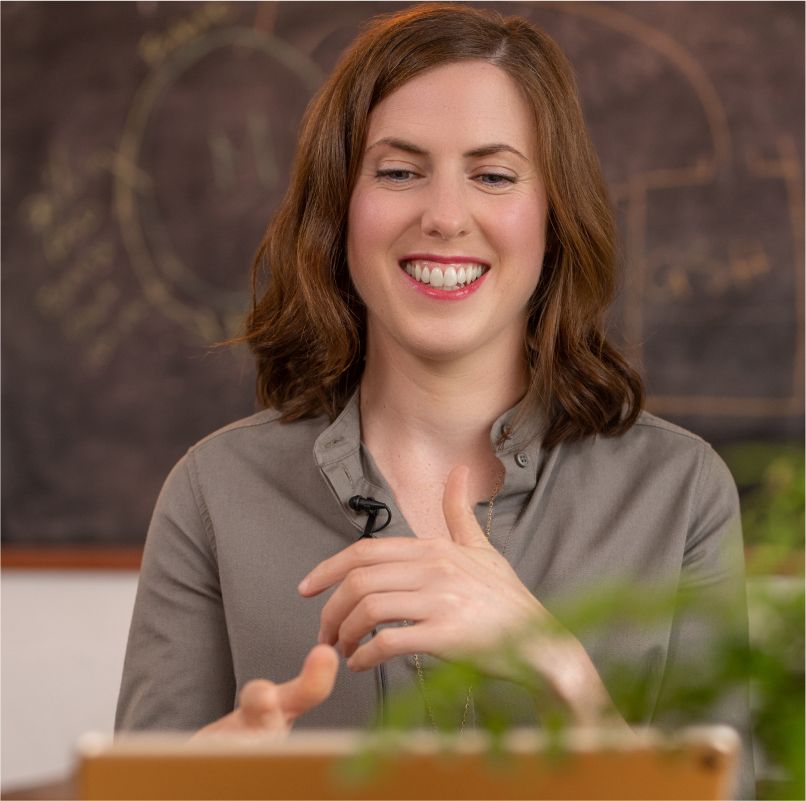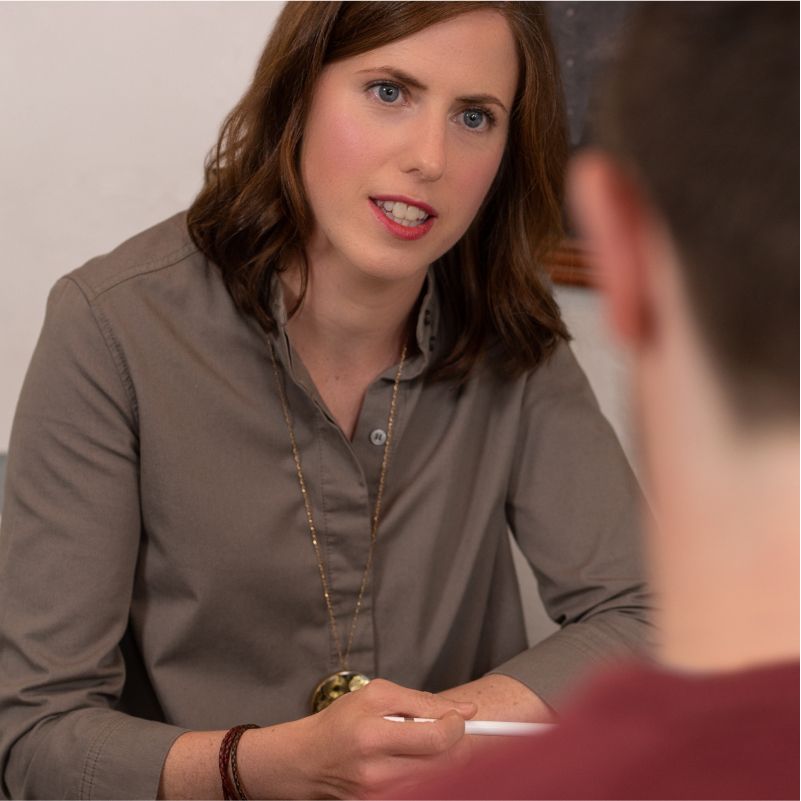 Step 2: Let's Build a Plan!
You can become happier, healthier and more engaged with life by using the power of the right foods for you.
Step 3: Let's Take Action!
After filing the questionnaire and the consultation you can buy a personalised health programme and change your life!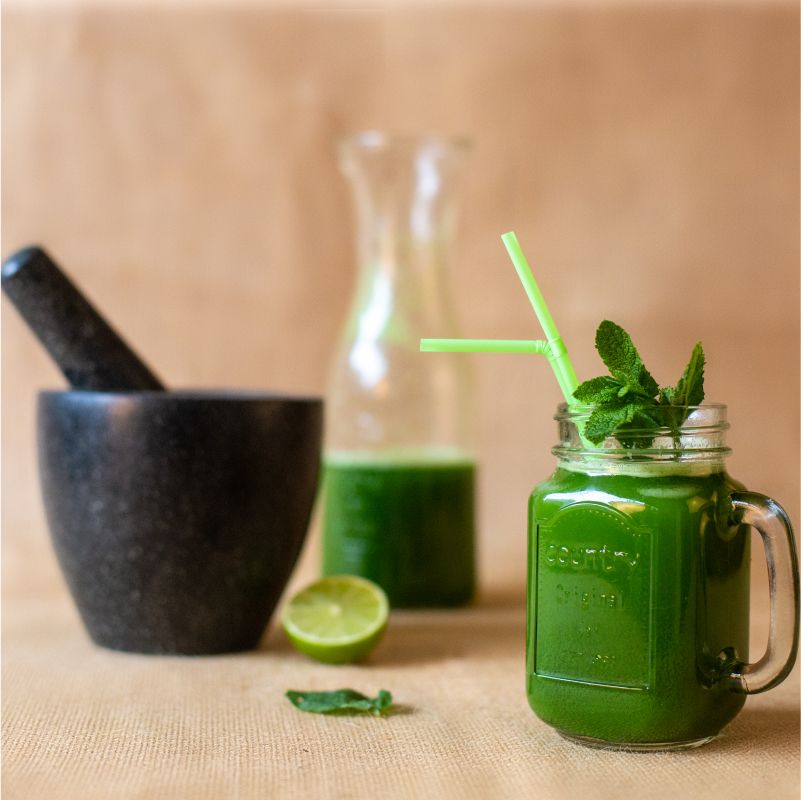 The biggest challenge I experienced with Jack, prior to addressing his diet was his sleep, a limited and blended diet, poor concentration and hyperactivity. Working with Orla was great! She gave me loads of alternative gluten and dairy free recipes to try. She was reliable and quick to reply if I had any questions. Knowledgeable, understanding and empathetic. Following 3 months of working with Orla Jacks behaviour was regulated. He's responding more to his name. He has broadened his diet and now tolerates meat in his dinners and fruit in his smoothies. He's also more open to experimenting with finger foods. His diet is healthier now having removed gluten, dairy and reduced his sugar intake. He is now on some supplements that I discovered he's deficient in and his digestive system has improved a lot. I would recommend Orla to a family member or a friend. She was very professional, obliging and just a lovely lady to work with.
S.McS Dublin
Other parents look at Bruce in awe at how well he's doing on the diet - he's so clear and engaging and rarely has tantrums at all anymore. Leaving the house is much less chaotic so we're over the moon at this. He's also trying a lot more new foods every week so it's amazing. We've since transitioned to a more paleo approach and the progress continues! So, thank you so much.
H.S. Dublin
Our family had been working with Orla for the past three months. Our son has autism and associated with this condition are digestive and behavioural issues. We have noticed huge improvements in cognition, reduction in meltdowns and general responses as well as increased appetite and variety of consumed food, since starting following Orla's protocols. Orla is very knowledgeable in her area, understands underlying issues with conditions like ASD and is looking to improve overall child's well-being by finding the cause and eliminating or reducing the effects of it. Her approach is non-invasive and simple to follow. All our queries and questions were addressed immediately. Orla is very pleasant and easy to work with and we would highly recommend her to other parents of children with various challenges.
N.K. Kildare
I have struggled with digestive issues and chronic reflux for years. I began working with Orla and she advised me to remove certain foods from my diet, which was challenging, but the rewards have outweighed the effort, tenfold. Removing dairy has completely reduced my symptoms of reflux, it's incredible. I've also removed gluten and I continue to see huge changes in my digestion on a daily basis. I'm so delighted I made the decision to change my diet because I feel so much better now. I'd definitely recommend Orla. She's very knowledgeable and works with you
A.D. Donegal
The advice I received from Orla has made a huge difference to my life. Before this huge change I was constantly suffering from Urinary Tract infections and my energy levels were so low I could barely make it through a day's work. Orla helped me to look at my lifestyle and eating habits. I soon realised I was eating the wrong foods and my lifestyle was all work and not enough exercise and relaxing time to myself. She was extremely nice to deal with and made me feel very comfortable. After a few consultations she provided me with a plan and wonderful tasty and healthy recipes. Orla gave me lots of advice on how to make changes to my lifestyle. I noticed a huge change after 4 weeks on the plan. I'm in a great mood all the time and I have so much energy now PLUS I haven't had a urinary tract infection. This is a massive bonus because as I said earlier, I have been suffering from Urinary Tract infections for years! I feel this new plan has honestly changed my life. Orla kept in touch with me even after our consultations making sure everything was still going well for me and was very quick at getting back to me when I had some questions. I highly recommend Orla as a nutritionist. She is extremely good at her job, a true professional and it was an absolute pleasure dealing with her.
O.M. Monaghan
Let's Start a Conversation